If you're looking to
increase energy
improve mood
sleep soundly
improve digestion
boost brain health
decrease inflammation
prevent lifestyle diseases
...and just feel really really good
You've come to the right place!
Plants have the power to heal the mind, body and soul, helping us feel positive, energized, vibrant and connected. By eating more whole plant-based foods, we make conscious decisions and engage mindful practices. These practices lead to compassion for ourselves, the planet and other beings, helping us to live wholly and completely. And it all starts with taking simple, small steps that lead to a lifetime of healthy habits.
Are you ready to live your best life? Let's get started!
The first course, "How to Build A Plant-Based Bowl in Less Than 15 Minutes" is FREE!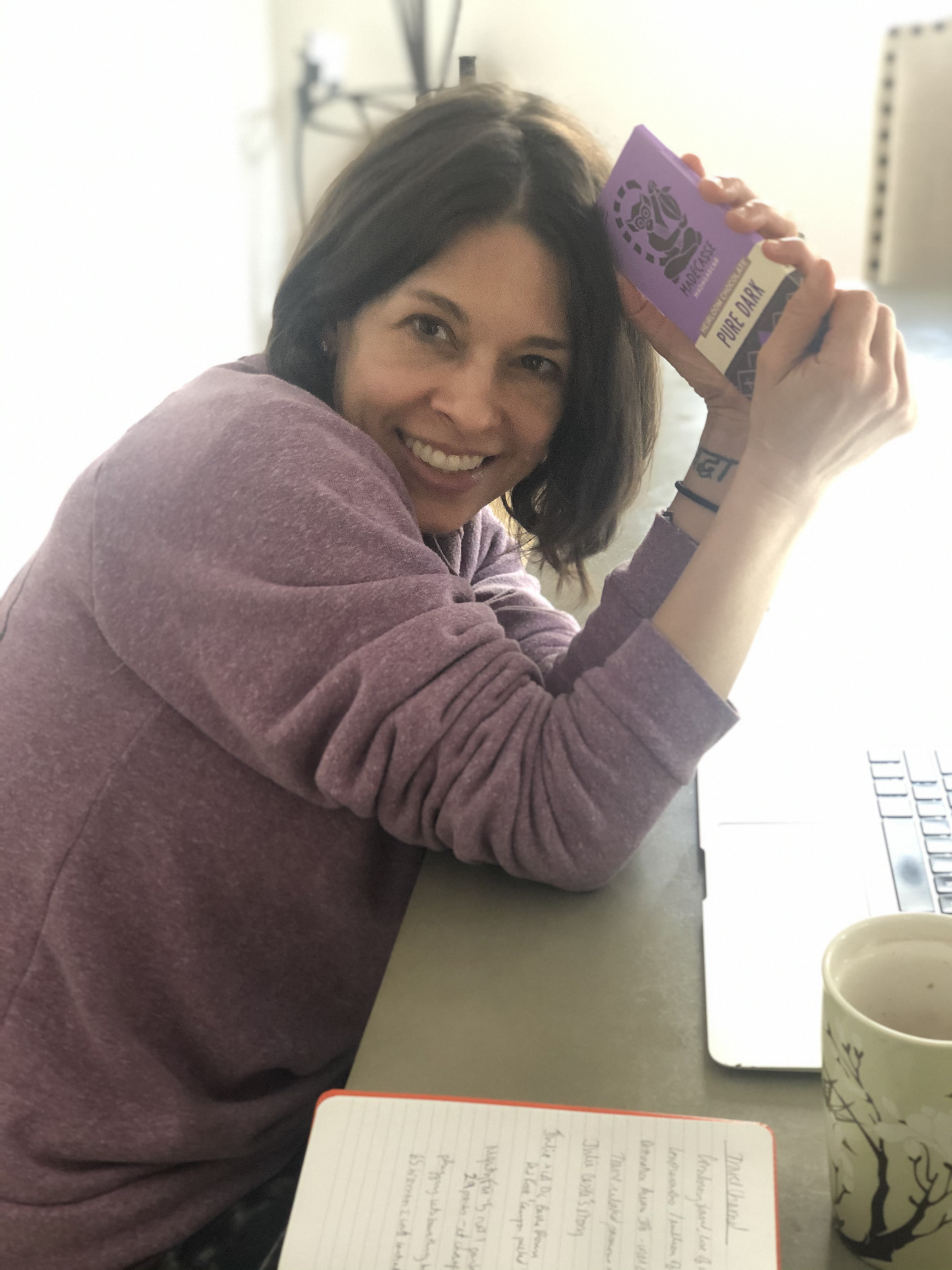 dietitian nutritionist, yoga devotee, plant-lover and chocolate fiend
Nichole has been a dietitian nutritionist for 25 years with a focus on plant-based nutrition for the past ten years. As a clinical nutritionist she has specialized in diabetes, heart disease, sports nutrition, prenatal nutrition and women's health. In 2009, she left the clinical arena to launch nicobella organics, a dark chocolate company made with plant-based ingredients. That's where she truly started to do her (plant-based) research and understand the power of plant-based foods. After ten years of sharing plant-powered dark chocolates with folks, she closed nicobella organics to focus solely on plant-based education. She loves connecting with people, learning about their individual goals, guiding them through challenges and being a part of their wellness journey. Nichole is also a meditation and yoga instructor, and a lifetime student of yoga. In her free time she volunteers at local animal shelters, escapes to the mountains for weekend getaways, watches Schitt's Creek on replay, and takes long walks with her husband, Ricky, and rescue pup, Mariposa (a.k.a hot mess). They live in Atlanta, GA.
"Nichole is absolutely wonderful. She makes navigating this journey so much fun. If you have not yet joined her food tour you are doing yourself and others a disservice. We learn from one another and the experience is so worth it." -Mo
"Nichole, You did an excellent job of presenting a good variety of vegan products, relaying information to us regarding the products and their nutritional information. You are very knowledgeable, warm, and encouraging! Thank you for offering such an awesome opportunity to us!" -Lynn
Join the Facebook Plant-Based Food Tour Group here.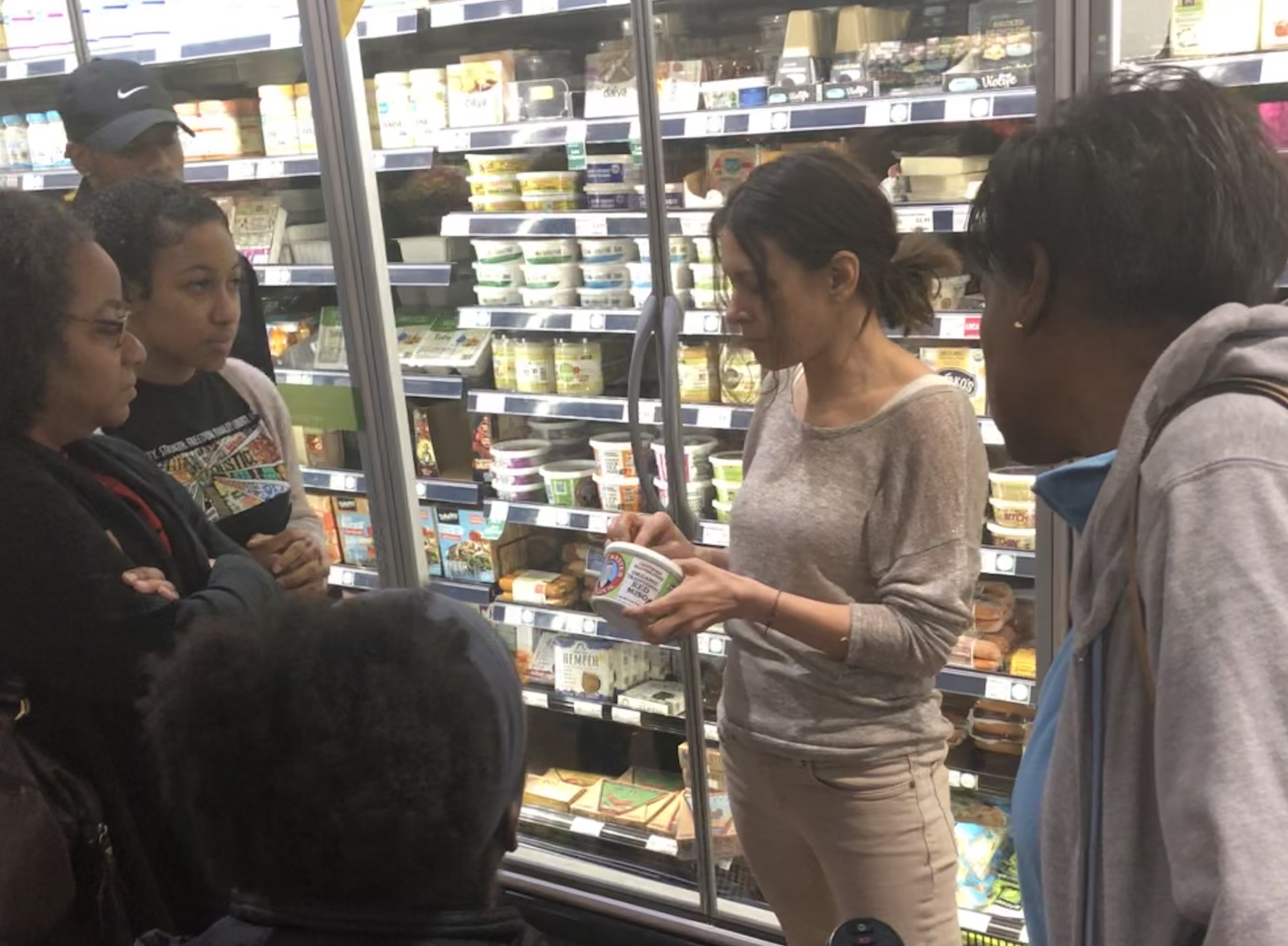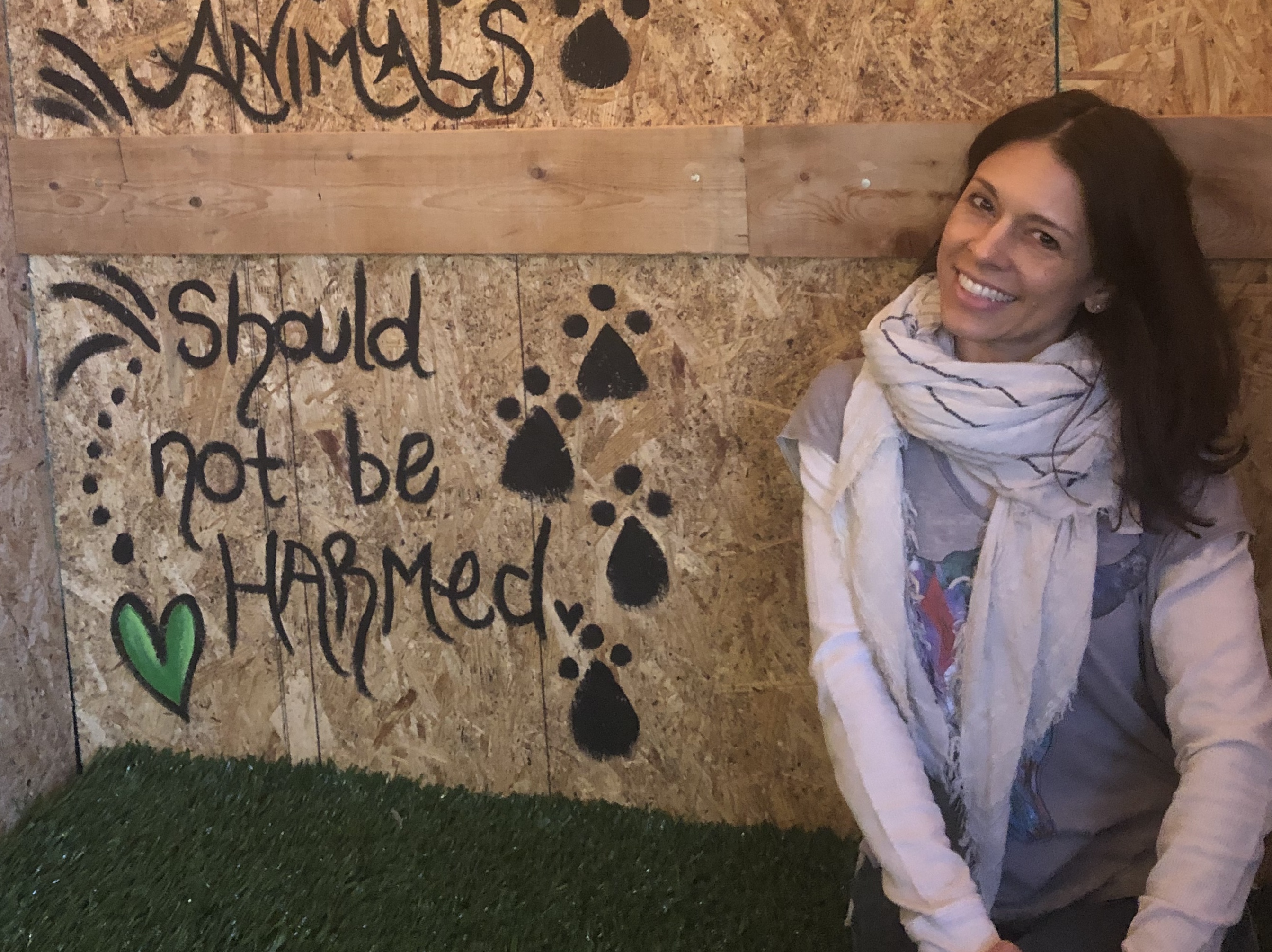 Hi! I'm Nichole and it's great to see you here.
I'd love to learn more about your health journey and guide you to living your best life each and every day. By working together, we can create simple yet nourishing and delicious meals that keep you satisfied and energized all day long, while creating a strong foundation for long-term health and wellness.
I can't wait to get started with you!
To living vibrantly, nichole